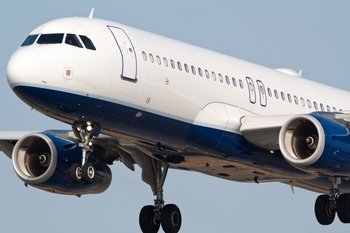 Phoenix East Aviation is one of the few U.S. flight schools that offers jet type-rating courses, in addition to pilot certifications from Private Pilot (PPL) to Airline Transport Pilot (ATPL). These jet programs are designed for pilots seeking aircraft type-ratings on the widely-used Cessna Citation 500 Series, Airbus A320 and Boeing B737NG aircraft. Initial type ratings as well as recurrent training are offered.
Prerequisites: Private Pilot Certificate with Instrument Airplane and Multi Engine Land Class Ratings.
For Cessna Citation ratings, two training courses are offered: Cessna Citation Jet Type-Rating and Cessna Citation Jet Second-in-Command (SIC) Type-Rating. The Jet Type-Rating Course is designed to enable the student to act as Pilot-in-Command of a Cessna Citation jet. Pilots are trained under FAR Part 61.63 to gain knowledge of advanced systems through ground school, simulator training and actual flight training.
The Second-in-Command Type-Rating Course trains students to function as second-in-command of a Cessna Citation jet, as well as instructing on jet operation in a multi-crew environment. The SIC course includes ground school and instruction books, simulator training and jet flight time. Training is under FAR Part 61.55. All training for Citation jet type rating programs take place at Phoenix East Aviation's facility in Daytona Beach, Florida.
Cessna Citation 500 Series – Second-In-Command Type Rating
Dual Cessna Citation CE-550
1 hour
Simulator Training
3 hours
Advanced Systems Ground School
25 hours
Cessna Citation 500 Series – Type Rating
Cessna Citation 500 Series (including check ride)
2 hours
Simulator Training
3 hours
Advanced Systems Ground School
25 hours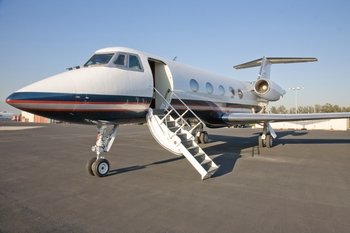 For individuals seeking pilot certification and aircraft type-ratings on the A320 and B737NG aircraft, Phoenix East Aviation also offers type-rating  courses. Training is conducted in a FAA Certified 142 training center in partnership with AeroStar Training Services, an FAA Certified 142 training facility. Classroom facilities are state–of-the-art in an interactive training environment. The highest level simulators with optimal visual and motion systems are used, as well as the Virtual Flight Deck (VFD) training system. Students are also allowed unlimited practice time on VFD 24/7. The training program's software is used by airlines worldwide and includes advanced computer-based instruction.
Course instructors are all highly experienced Airbus and Boeing captains, who have logged thousands of hours of flight time and student instruction. They excel in providing personalized training to each student, as well as assisting the student in completing the program rapidly.
Included in these courses is ground school training via distance learning or in a traditional classroom format and state-of-the-art computer simulation training. Most of the ground school requirements can be completed via the internet, at the student's own pace, with the Virtual Distance Learning option. Contact a Phoenix East Admissions Officer for details on the Citation 500, A320 or B737NG jet type-ratings.